About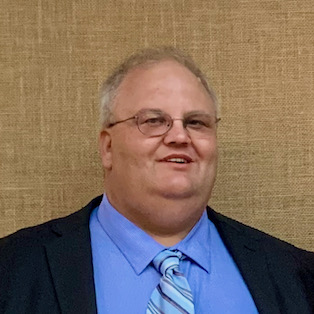 When I started my first blog, I remember describing myself as "a geek by trade" in my first "About Me" post. And 20 years later, that's still basically correct. These days I'd be a bit more nuanced and describe myself as a "Full Stack Developer", with stronger back end that front end skills (although I do love my Vue). I also go deeper into the stack than a typical "Full Stack Developer" with good devops/sysadmin/dba skills. My core strength is PHP, and all of the related web technologies.
By day I work as a Senior Developer at InCore, where I work with a variety of tools from Oro, to Laravel, Inertia, and Vue. Code is my primary tool, but problem solving is really what it's all about, I don't love technology for technology's sake.
I was previleged to be chosen to speak at Linux.conf.au 2018 in Sydney, where I spoke about some very interesting Magento performance technology I developed while working for Aligent Consulting.
Away from the keyboard, I enjoy wood working and spending time in my shed. I also fly FPV drones and post occasional videos on my Youtube channel.